An Entire Community of Experts
Constantly Advancing Your Website
Get Any Task Done, Right from your Site Admin
Get your website audited free-for-life by our community of experts
Receive expert suggestions or create new tasks
Send for unlimited free estimations
Click to get it done by experts. All from your own site admin!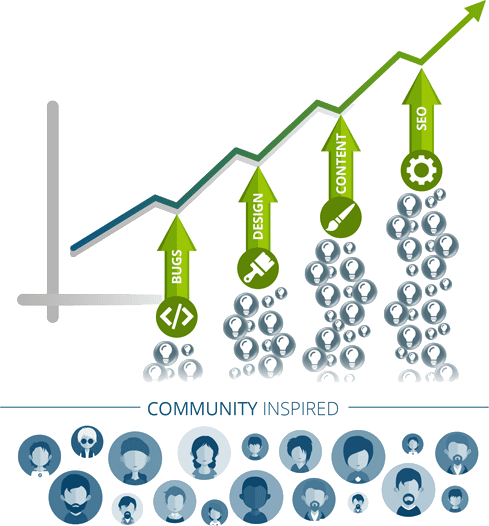 Get Unlimited free community edits, plus $100 to get things done
Unlimited free expert estimation No credit card required
Meet some members of our community of experts
DoThatTask is the best task delegation platform in the market.
Here are some of the features that makes DoThatTask the only tool you will ever need to manage your website.
DoThatTask's platform is free to use!
You only pay when you approve a task's estimation!
We hold these funds until the task is marked as done, only then we release the funds to the expert. We bring community of high-quality skilled experts, that will support your website in any task it may need
So, create any task that you want and send for estimation – you have no obligation to accept it – and can get unlimited estimations for free.
We are very confident with the services and the prices – that's why we only charge for approved tasks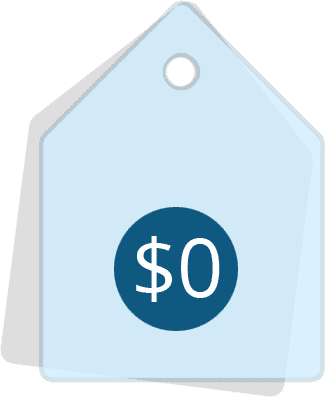 Get Unlimited free Community audits, plus $100 to get things done
Unlimited free expert estimation No credit card required
Here are some common FAQ's about our WordPress support service.
Don't hesitate to contact us if you need more information.
Is my Website & Data is secured?
Yes, You stay in charge during the whole process. You have the option to grant/revoke access to your website.
Can I get a refund if I'm not satisfied?
You can review the work when it is delivered by the Expert. You have the option to mark it complete or re-open it. We hold the amount till you mark the task as complete. DoThatTask customer service can be contacted at any time to mitigate issues or to get refund if expert does not provide what you ask for.
What payment methods are acceptable?
Your account balance is charged once you approve the estimation from experts on your tasks. You have the option to top-up with Paypal.
How will I be charged and when?
Once you send a task for Estimation, Experts provide time estimation in hours. After your approval, Do That Task keeps that amount and releases it to the Expert once task is delivered and approved by you.
How can I get my $100 joining bonus?
It will be added to your account when you sign up. You can use it as you please. No credit card required.