Get paid for reviewing websites, No-sticks! start making money in less than 1 minute
You are always on the internet? Why wont you make money out of it? Provide feedbacks to websites – what can be improved – bugs you find, recommendations for improvements, and get paid for every approved task!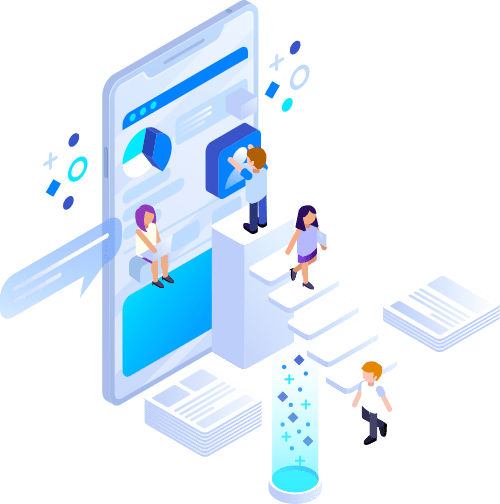 Let your creativity improve websites and make money, that's only 1 minute away!
We want to introduce you our worldwide auditors community. People with creative ideas who can review hundreds of sites each day and suggest ideas to fix things or ideas for creating new ones.
Each auditor picks their own time to work and on which websites. Also, if a client likes the suggestion and creates the task, you will earn 10% of payment.
What? Yeah, as we said, 10% just for suggesting ideas to improve websites around the world! Would you like to start? Click on the button below!
You must have a ton of questions,
but don't worry here are all the answers
Why should I join DoThatTask?
You have the power to grow, put the spotlight on your skills and take your earnings to the next level. We are the first expert platform inside the WordPress environment to find tasks such as development, design, content etc. for millions of potential clients, so create a task / suggestion and get paid 5¢ on each approved suggestion by the admin and 10% by clients.
Can I Choose the Clients?
Yes, you can choose the clients, suggest a task for websites, and earn money through each approved task.
How does DoThatTask platform help me to manage my work?
DothatTask will be with you from the very beginning, supporting you to manage work and clients.
How will I get paid by clients?
DoThatTask will transfer the money to your PayPal account as soon as the client will approve work.
How much will I get paid?
You can get paid by suggestions, by estimations – you define the hourly rate you want to get, we calculate the fixed price per task based on your hourly rates and estimations.
How to join DoThatTask?
To join,
click here
and register with DoThatTask then start to get work proposals!
How do I get hired by clients?
When the client accepts your estimation for the task, you will be hired and notified through the system.
How many websites can I review?
As much as you can, there is no limit.
What fees do you charge?
We are not charging any fees, you will get 10% from each approved amount by the customer.
What I Have to do to be AN AUDITOR?

Register in our platform and
create an auditor account

Create task suggestions for
million of websites
If clients approve your task
suggestions you'll get paid