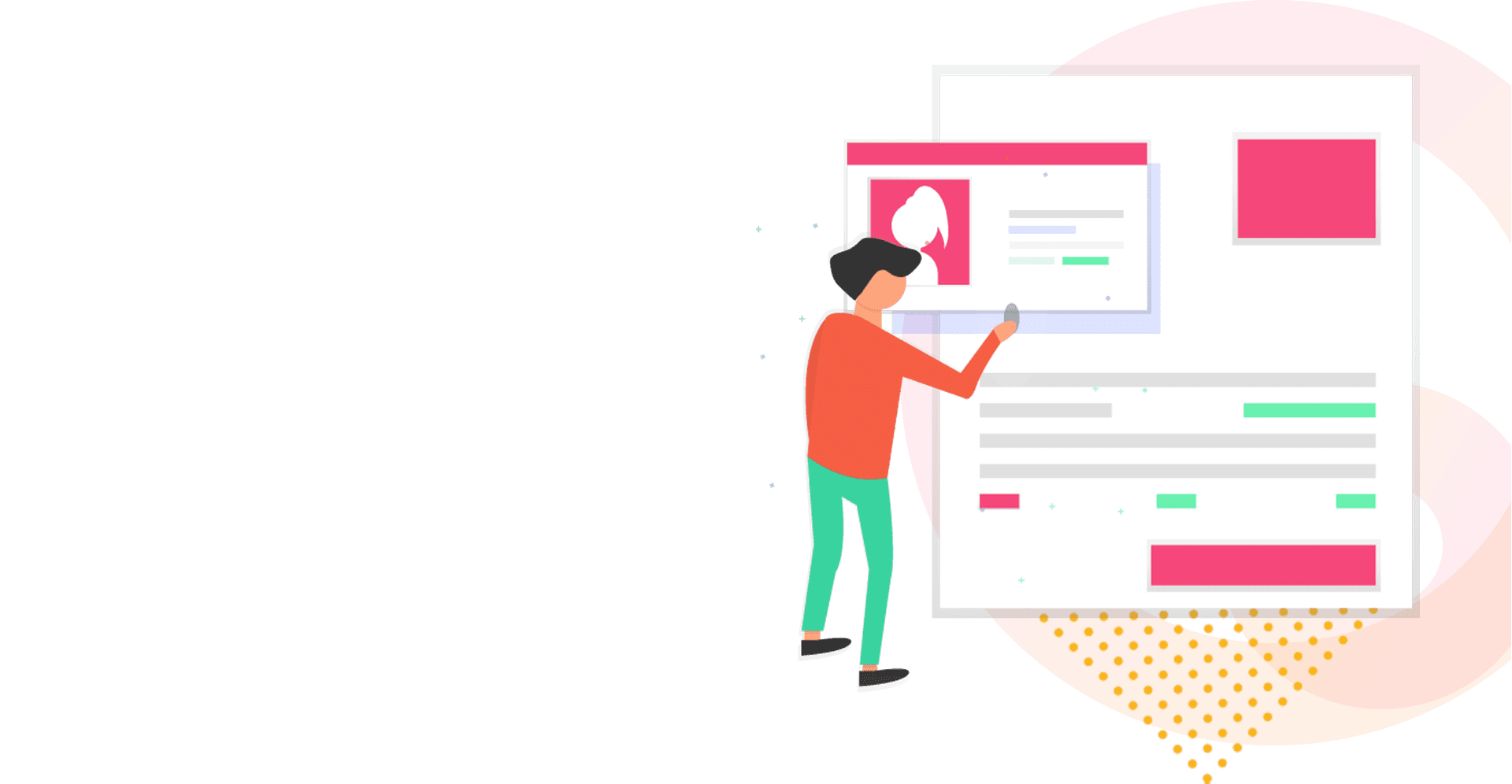 Learning how to Use the Image editor in WordPress is very important when you have uploaded an image that needs a little bit of twerking. Here is how to use Image editor in WordPress.
Select the image that needs some editing. If the image doesn't exist, you can start by uploading it.
Open the image and click "edit image" button that is just below the image preview.
Edit the image as per the option provided. This includes; crop rotate, flip and Undo/redo
The image can also be restored to its original form. This occurs especially when you are not satisfied with the image that you have edited.